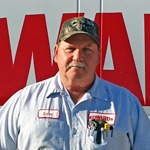 Damon Barsh
HVAC Team
The patriarch of our air conditioning department. Damon has been with us for over 43 years servicing and installing both residential and commercial jobs with no plans on slowing down anytime soon.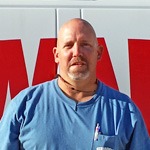 Jimmy Brooks
HVAC Team
Although joining us a little over a year ago, Jimmy brings with him over 25 years of service, installation and duct experience with him.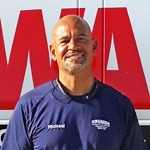 Michael Howard
HVAC Team
Originally from California, Michael is one of our most loved and requested service technicians having been with us since 2001.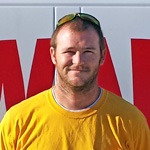 Wilton Johnson
HVAC Team
Another great trouble shooter, Wilton specializes in mini-split systems and tough commercial repairs and installations since 2004.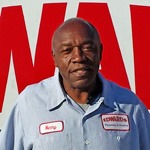 Henry McCoy
HVAC Team
After an outstanding career in the US Air Force, Henry joined our company in 1995 has been a customer favorite ever since.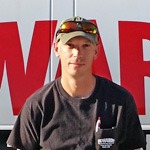 Shawn Myers
HVAC Team
Having been an apprentice under Damon Barsh for many years, Shawn is now servicing and repairing units all over central Alabama.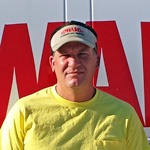 Troy Nicholas
HVAC Team
Joining us in 2013 after moving from Birmingham, Troy has proven to be a great addition to our service group.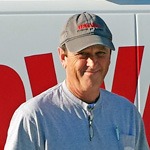 Steve Parker
HVAC Team
After many years of owning Wes Parker Heating and Air, Steve joined up with us and has continued helping old and new customers for over 30 years.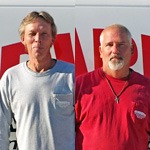 Rob Cook and Mike Johnston
HVAC Team
With a diverse background and not afraid of any challenge, Rob and Mike can tackle any tough installation with over 50 years of combined experience.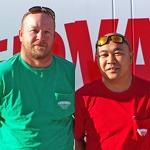 Danny Phakornkham and Terry Tyson
HVAC Team
Specializing in equipment replacement, Danny and Terry are our own "Dynamic Duo" and heroes to customers who need immediate relief on hot days.
[/three_fourth_last]
[divider_top]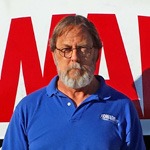 Kenny Missildine
Plumbing Team
With over 40 years of experience all with Edwards, Kenny is known by many of our customers to solve any problem no matter how complicated.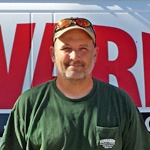 Ray James
Plumbing Team
With us for over 10 years, Ray is one of our primary plumbing repair techs for both residential and commercial customers.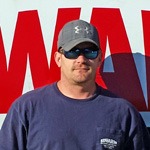 Josh Valdakis
Plumbing Team
Along with Ray, Josh specializes in residential plumbing repairs and is a familiar and smiling face to many of our customers for over 6 years.
[/three_fourth_last]
[divider_top]